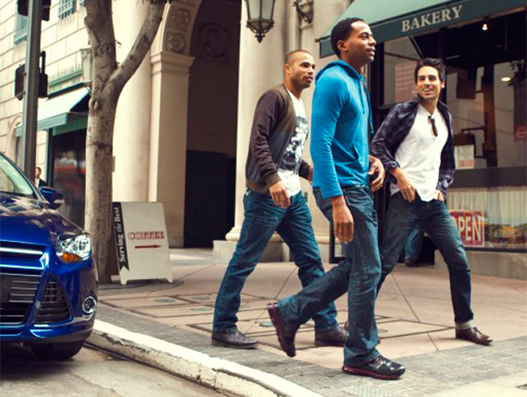 Get Rewarded with "Owner Advantage Rewards"
As our way of thanking you for your service loyalty, we reward our valued customers with "Owner Advantage Rewards". And that's not all you get: you also get the expertise of our Ford technicians, competitive prices, and hours to suit your convenience.
Membership Benefits of "Owner Advantage Rewards"
$10 enrollment

Select service rebates rolled into rewards

Every vehicle in your household counts

Bonus 5% credit on purchases of parts and services towards service visits in the future

Special offers on oil changes.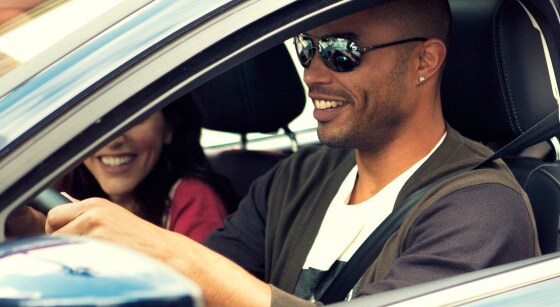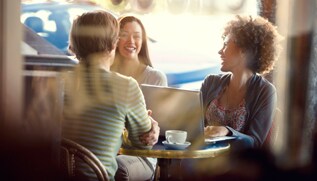 It's So Easy to Earn Rewards!
You will earn a 5% credit toward future service visits when you bring your Ford or other household vehicle in for a paid service. Simply let your service technician know you're a member of Owner Advantage Rewards.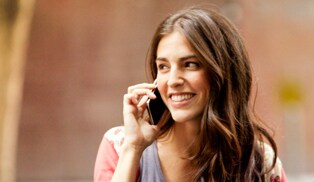 Role Select Rebates into Amazing Rewards
With Owner Advantage Rewards you can roll service rebates on tires, The Works, and other services straight into your Owner Advantage Rewards account. Why not get started today and start earning rewards! Simply click on "Get Your Service Rebates" at FordOwner.com/rebates.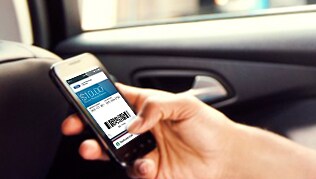 Use Your Mobile Member Card to Access Your Rewards
With your Mobile Member card you can instantly access Owner Advantage special offers, your balances, and more. Use your mobile member card number on your smart phone, cell phone, or other mobile device and go to rewards.ford.com/mobile.
---
*Credit card rebates may not be applied to an Owner Advantage Rewards account. Applying rebates to an active Owner Advantage Rewards account may not be available in all areas. See us for rebate details. **Message and data rates may apply.